Past Events
The 3rd Session
The 2nd Round Table
The 2nd Session
The First Round Table Hosted by NISSAN
Inaugural Session
---
The First Round Table Hosted by NISSAN on Dec.12th 2018
Round Table Recap:
Third Way Forum's first round table hosted by Nissan was fired up with energetic discussions on the path toward the Third Way!

On December 12th, at Nissan's Global HQs Gallery, more than 30 foreign professionals gathered together to discuss the issues and possible solutions for the future of Japanese global companies. It was a really mixed crowd of male and female, long-timers and new arrivals, Westerners and Asians, young and senior leaders.

After a presentation given by Nissan on its development program for Japanese business leaders, passionate discussions followed, including a series of Q&As, and many participants shared their strong desires to improve the challenging situations their companies are facing.

"It was difficult to wrap up the discussion. We could probably discuss until the morning given the high spirit of the round table participants. It is fantastic to see that the Third Way Forum is getting traction from many highly professional foreigners working in Japan. I am excited to see what Third Way Forum will grow into in the near future and what kind of impact and contribution we could collectively deliver for the progress of the Japanese business community," said Satoshi Ishizaka, Chief Director of Third Way Forum.

Special thanks to Mr. Alex Marteau, GM, Global Talent Mgmt and Mr. Shintaro Mizuta, Manager, Japan Talent Mgmt of Nissan for hosting us at the beautiful Nissan Gallery and giving us a thought-provoking presentation.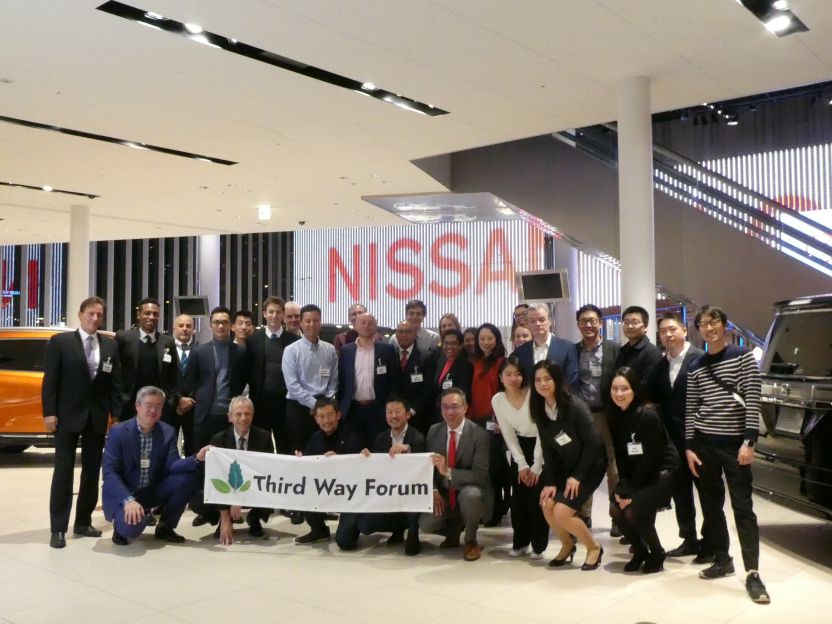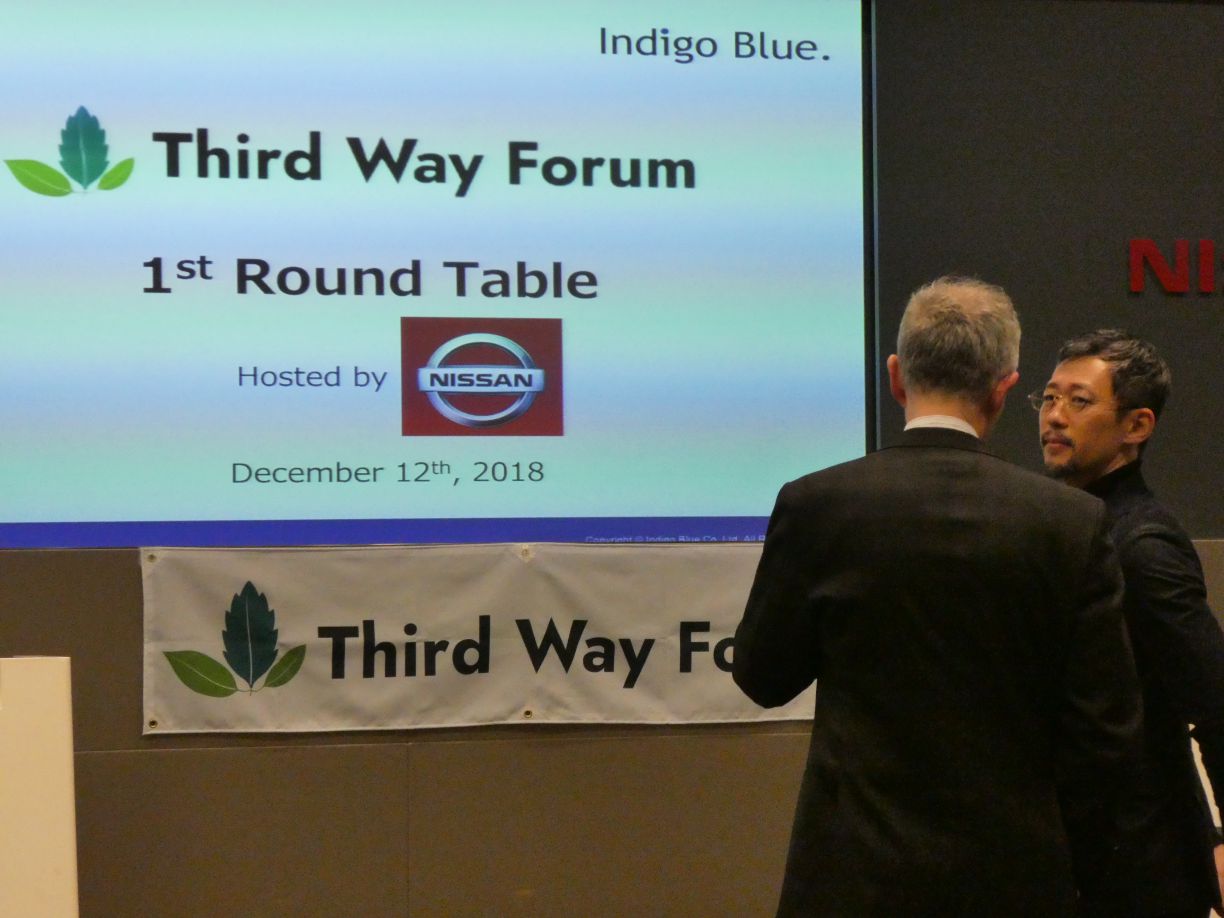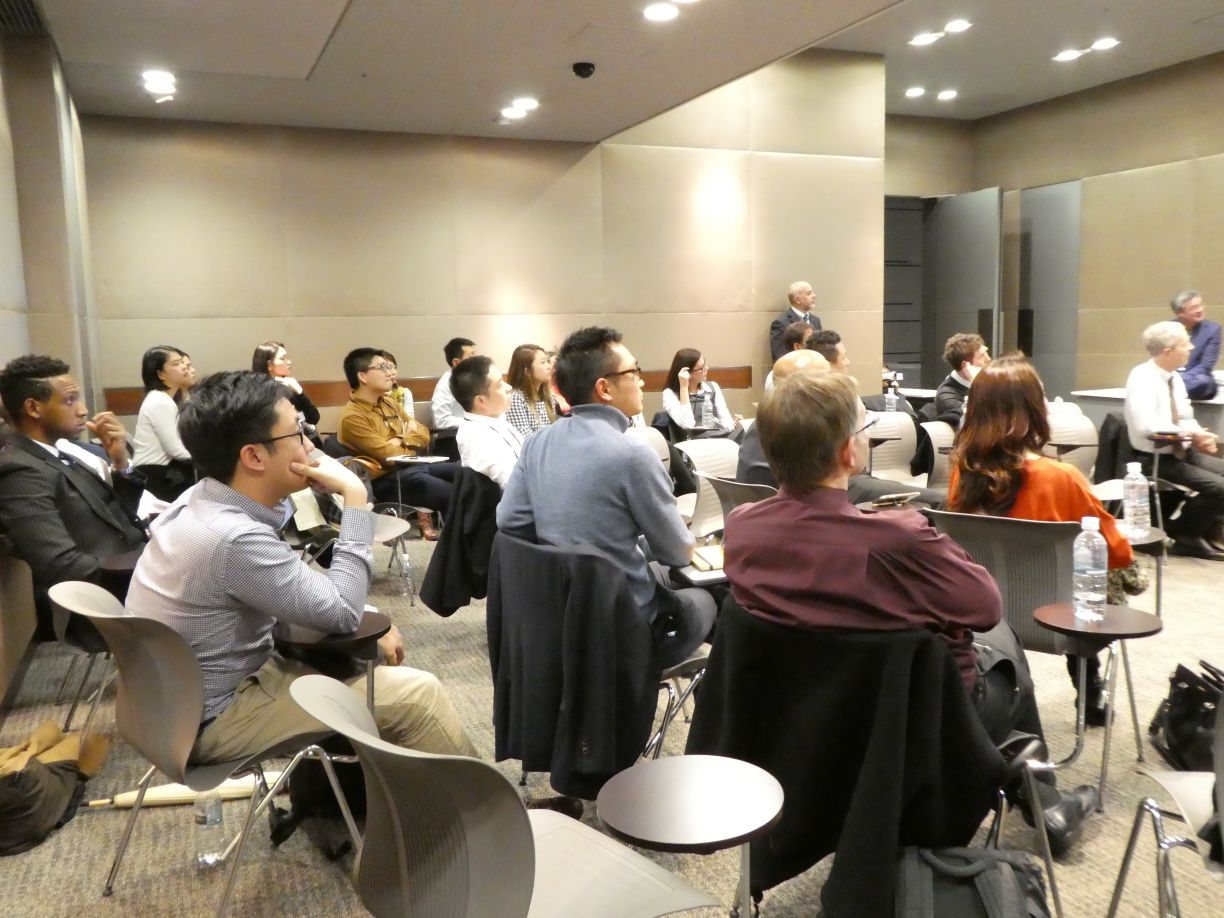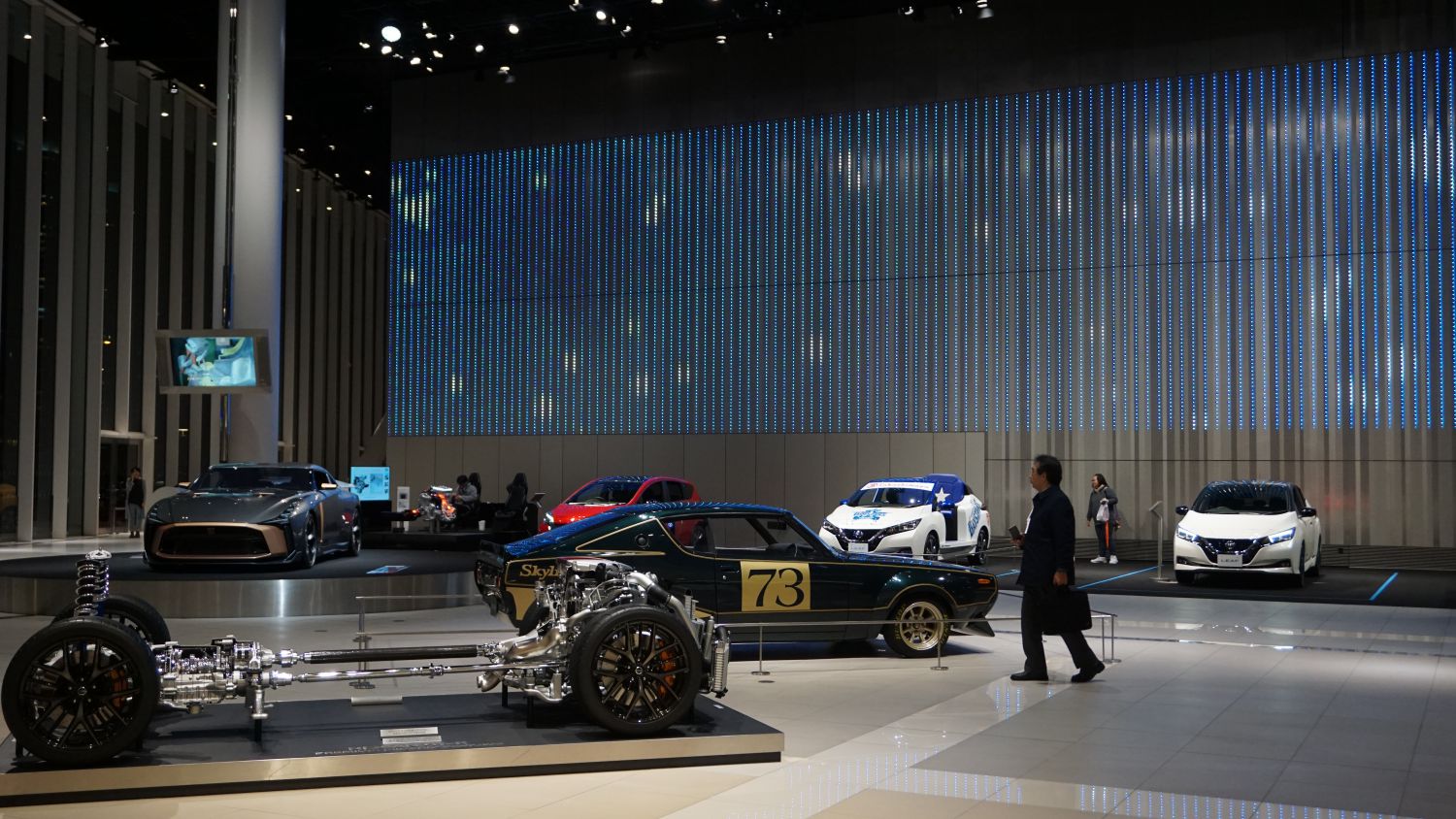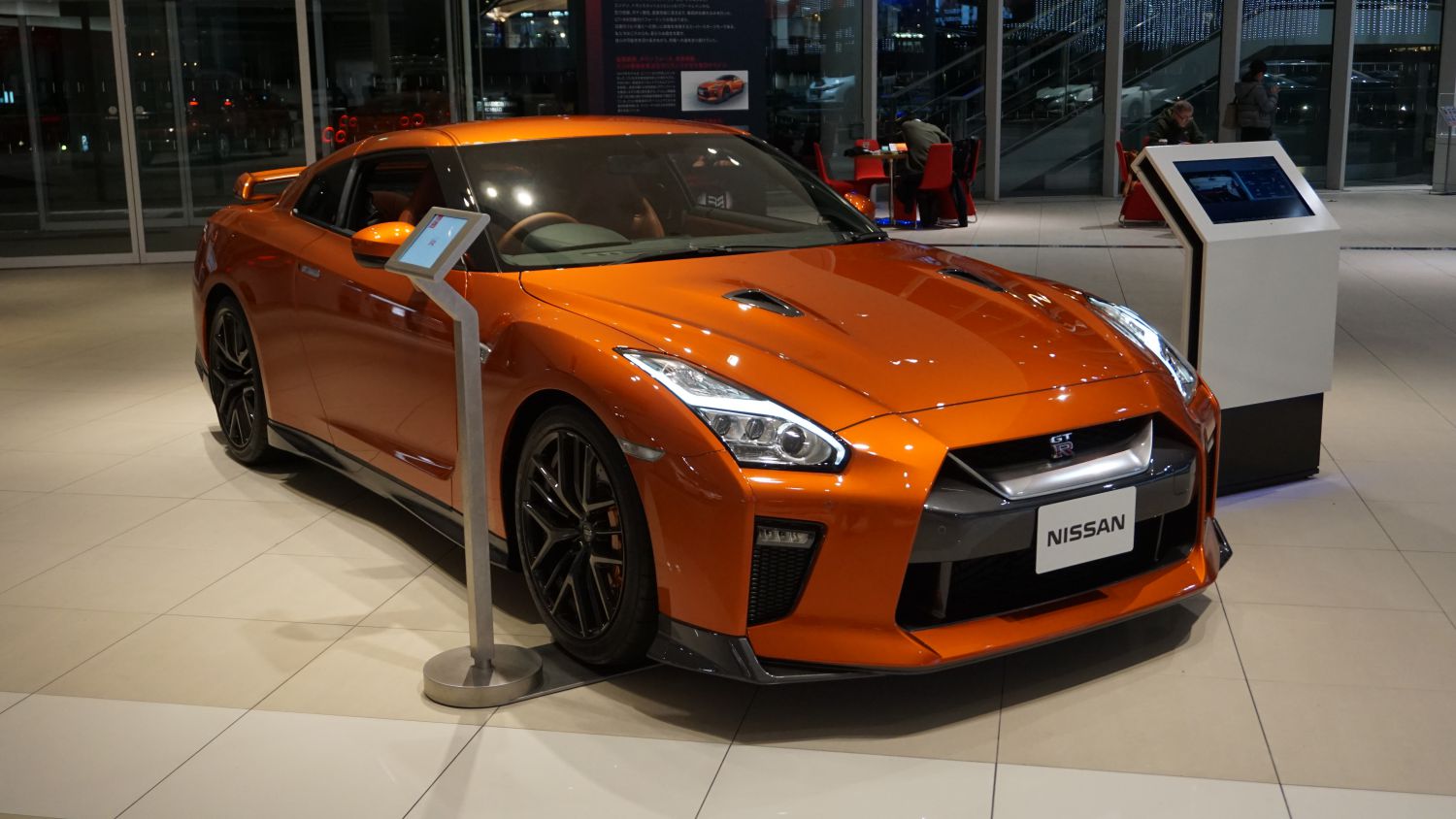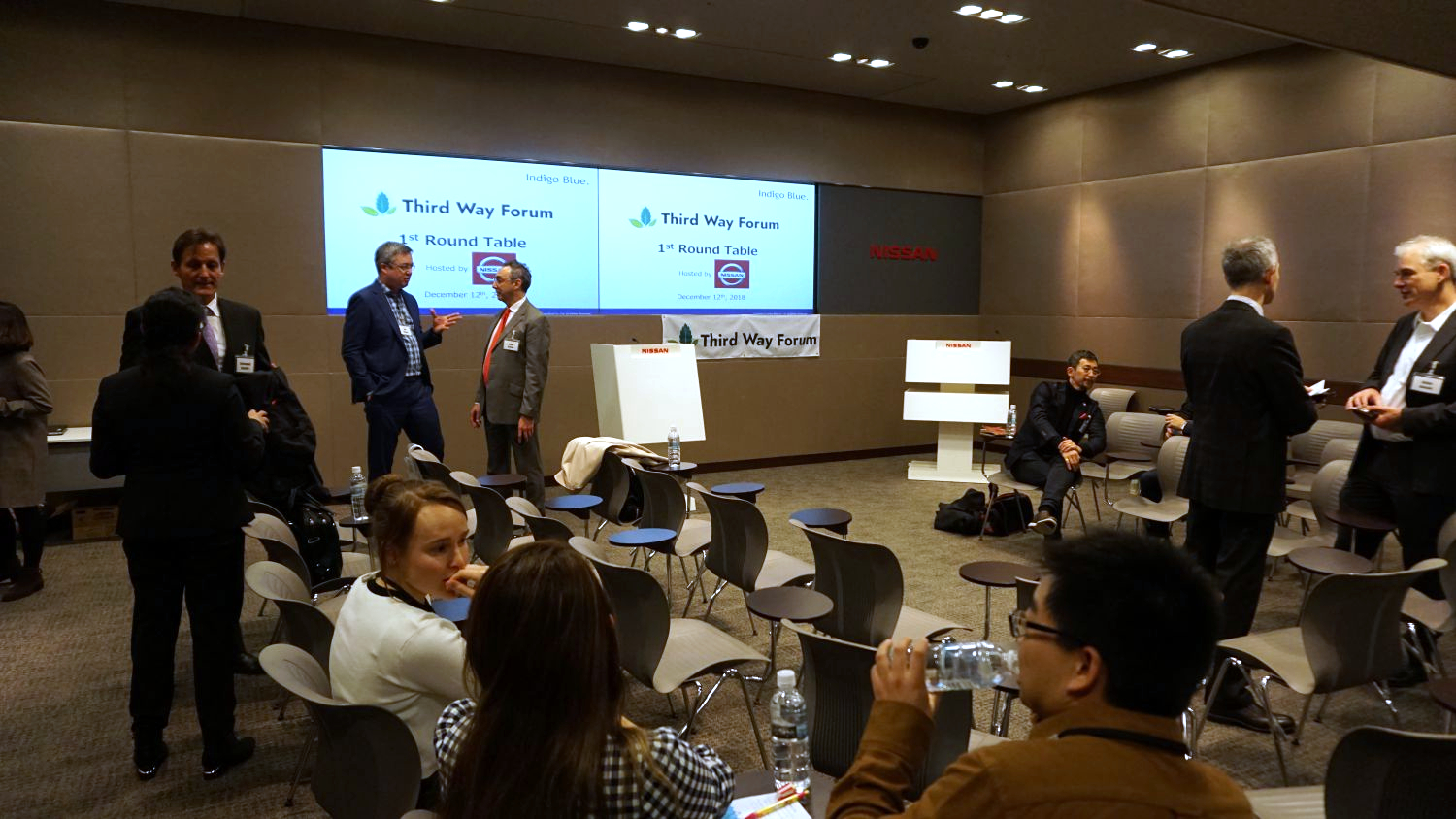 ---
Inaugural Session on Sept.10th 2018
---
---